{product.name}
Sugar Beet Crush Wildlife Attractant
UPC: 855018000760
Manufacturer: Wildgame Innovations
SKU: 092040
Model Number: 00076
Sugar Beet CRUSH is REAL Sugar Beets crushed and blended with fresh heat processed beans into an ultra concentrated one of a kind attractant. 5 lb. Wild Game Innovations.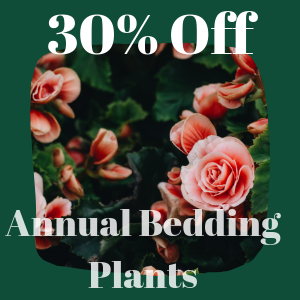 Get Your Garden Summer Ready! Take 30% Off Annual Bedding Plants Not valid with any other discounts or sales.
Valid: 06/01/2019 - 06/30/2019
Offered By: Lincoln County Farm Center, Inc.