Contact Us |
Contact Us Anytime
Feel free to contact us anytime with comments or questions. Our trained staff is ready and waiting to help you. Use this form to contact us and we'll be in touch soon.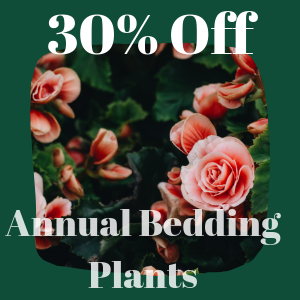 Get Your Garden Summer Ready! Take 30% Off Annual Bedding Plants Not valid with any other discounts or sales.
Valid: 06/01/2019 - 06/30/2019
Offered By: Lincoln County Farm Center, Inc.