{product.name}
Locally Grown Pumpkins
Pumpkin is a warm-season vegetable that is grown throughout much of the United States. Besides being used as jack-o'-lanterns at Halloween, pumpkins are used to make pumpkin butter, pies, custard, bread, cookies and soup.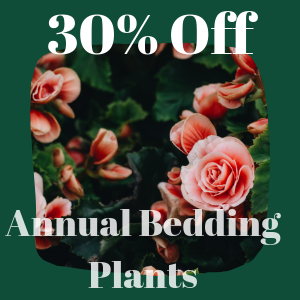 Get Your Garden Summer Ready! Take 30% Off Annual Bedding Plants Not valid with any other discounts or sales.
Valid: 06/01/2019 - 06/30/2019
Offered By: Lincoln County Farm Center, Inc.