{product.name}
Brute® 25 Quart Box Cooler
Manufacturer: Bison Coolers
The 25 Quart Brute® Box Cooler is the best beer cooler. Ideal for shorter trips, this small cooler keeps your food fresh and your drinks ice cold for a weekend at the lake, tailgating at the big game, or at the hunting lease. For work or play, this 25 qt ice chest is sure to fit your needs.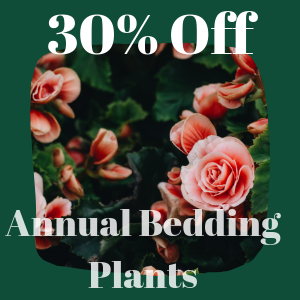 Get Your Garden Summer Ready! Take 30% Off Annual Bedding Plants Not valid with any other discounts or sales.
Valid: 06/01/2019 - 06/30/2019
Offered By: Lincoln County Farm Center, Inc.