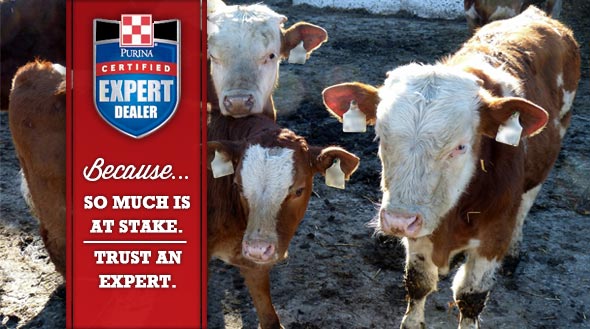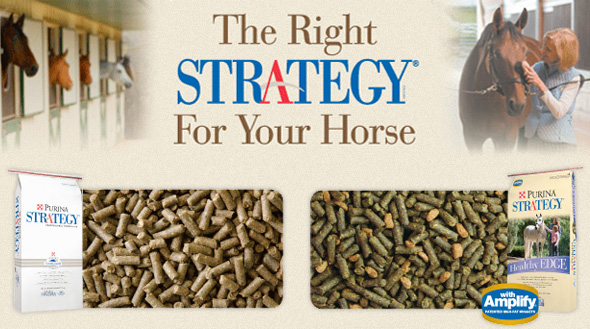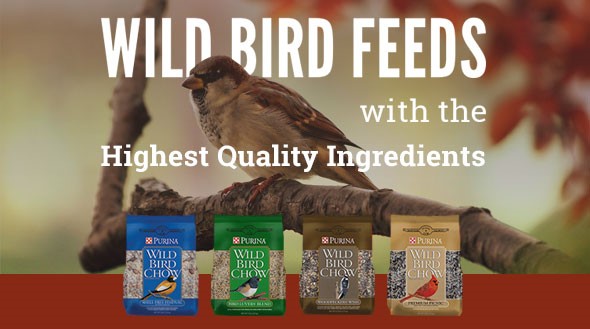 Being a Purina Certified Expert Dealer means that we offer a complete line of quality Purina feed products and have knowledgeable associates who care first about our customers, and their animals. Training is a key element for our Certified Expert staff and you can depend on us for Certified Expert advice!
Expert Articles & Advice
October 1, 2016
Pet obesity is something that happens to pet owners every year. The scenario usually begins with a trip to the vet at which point your pet is weighed and the veterinarian notices that Bucky the French Bulldog has gained 10 pounds since his last visit.
October 1, 2016
Training a horse is a challenging and awarding experience. Most professional trainers have years of experience and education through schools and workshops. If you are new owner and do not have a professional horse trainer readily available, then this article is for you.
Watch Our Video
New Purina® SuperSport™ Supplement
New Purina® SuperSport™ Supplement - Proven, Faster Recovery