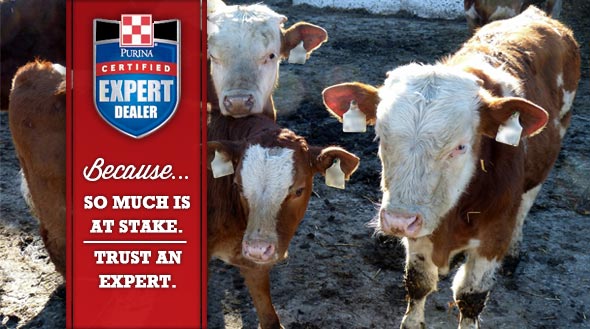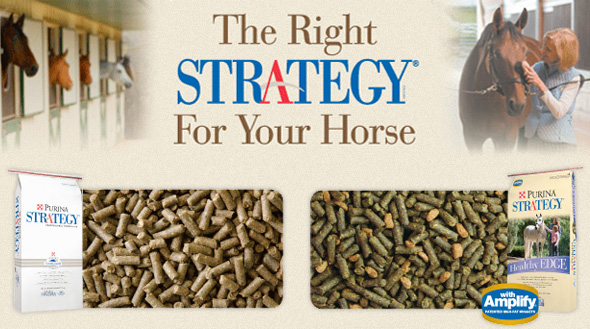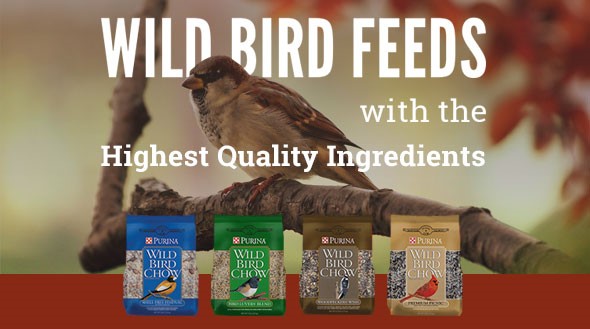 Being a Purina Certified Expert Dealer means that we offer a complete line of quality Purina feed products and have knowledgeable associates who care first about our customers, and their animals. Training is a key element for our Certified Expert staff and you can depend on us for Certified Expert advice!
Expert Articles & Advice
August 1, 2016
Most horses are rescued due to owners who can no longer afford to care for them or they are breeds that people just don't want. Anyone who has ever adopted any animal can tell you it's a journey that's not for everyone.
July 1, 2016
Horses are intelligent, perceptive animals, and every horse owner must continually work to improve the partnership they have with their mount.
Watch Our Video
New Purina® SuperSport™ Supplement
New Purina® SuperSport™ Supplement - Proven, Faster Recovery