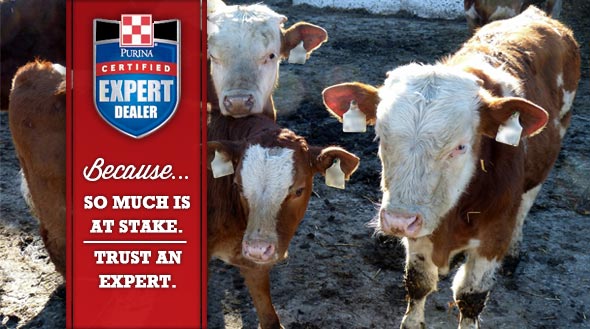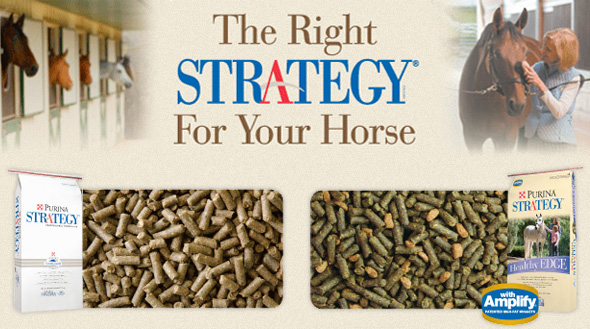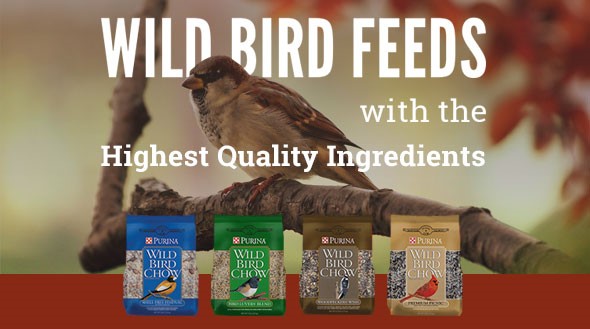 Being a Purina Certified Expert Dealer means that we offer a complete line of quality Purina feed products and have knowledgeable associates who care first about our customers, and their animals. Training is a key element for our Certified Expert staff and you can depend on us for Certified Expert advice!
Expert Articles & Advice
February 1, 2017
Chickens need 14 to 16 hours of "daylight. " One of the best ways to keep up egg production is to continue providing supplemental lighting to extend the "daylight" hours until the sun can take over full time. A single 60 to 100 watt bulb set on a timer will suffice.
February 1, 2017
Now is the time to plan your beef herd winter feeding program. Fine-tuning winter feeding management helps optimize performance, but it is also essential for good animal husbandry, according to livestock nutrition and animal health experts with North Carolina State University (NCSU).
Watch Our Video
New Purina® SuperSport™ Supplement
New Purina® SuperSport™ Supplement - Proven, Faster Recovery