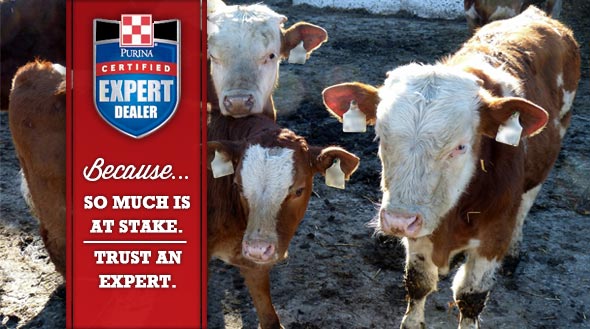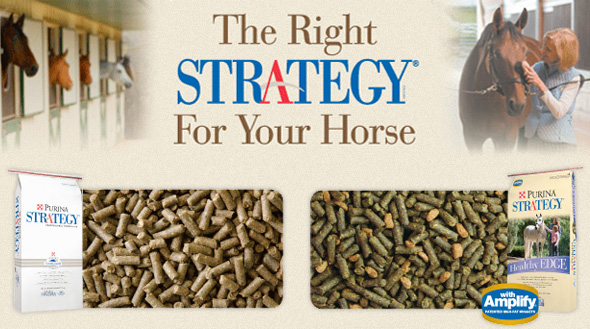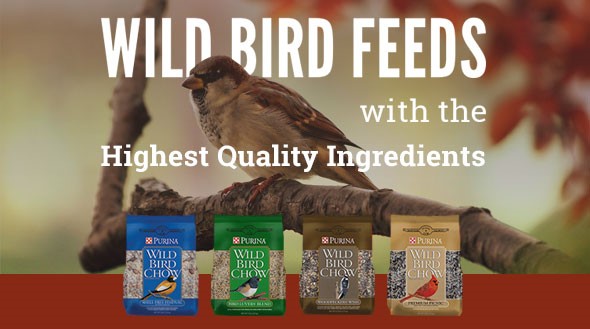 Being a Purina Certified Expert Dealer means that we offer a complete line of quality Purina feed products and have knowledgeable associates who care first about our customers, and their animals. Training is a key element for our Certified Expert staff and you can depend on us for Certified Expert advice!
Bulletin Board
Please Note: We will be closed on Monday, May 29th for Memorial Day. Have a Happy Memorial Day everyone!!
Expert Articles & Advice
May 1, 2017
Antioxidants such as vitamin E are beneficial, but how much does your horse actually need? We know antioxidants are important for health, but few people really know what they are or what they do. Simply put, antioxidants fight free radicals. So what are free radicals?
May 1, 2017
Eventually the time comes when every bunny has to be weaned, or taken away, from its mother. This change is one of the most stressful times of a rabbit's life, but there are certain tricks of the trade that will smooth the transition from the doe's milk to regular feed.
Watch Our Video
New Purina® SuperSport™ Supplement
New Purina® SuperSport™ Supplement - Proven, Faster Recovery