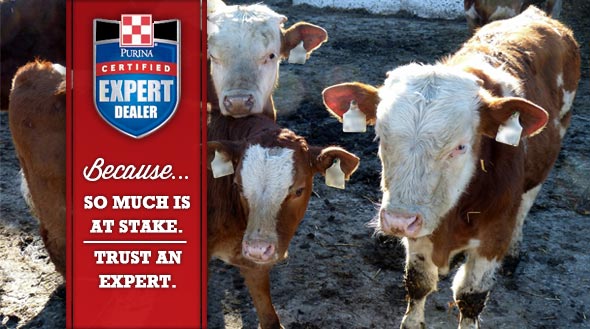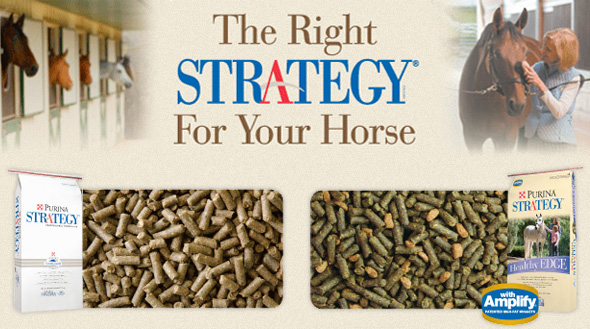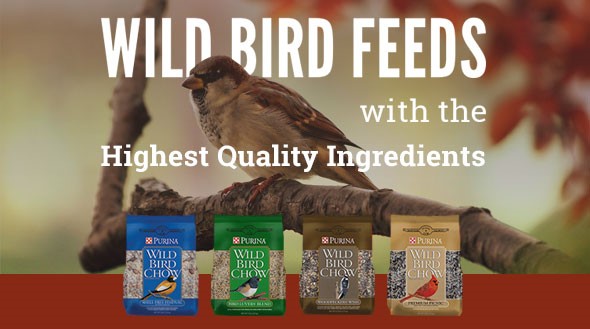 Being a Purina Certified Expert Dealer means that we offer a complete line of quality Purina feed products and have knowledgeable associates who care first about our customers, and their animals. Training is a key element for our Certified Expert staff and you can depend on us for Certified Expert advice!
Bulletin Board
Want to stay informed with all that's going on around our store? Follow us on Facebook today!
http://bit.ly/2jS9JrU
Expert Articles & Advice
July 1, 2017
Trimming a dog's toenails may seem like a simple task, but it isn't always easy. Many dogs are nervous and anxious when getting their nails trimmed, and improperly done, a badly cut nail could cause injuries or infections, as well as adding to the dog's stress.
July 1, 2017
Pigs can be a fun and profitable addition to your farm, whether you are raising a pig for meat or to breed more pigs to sell. It can be a challenge to care for piglets, however, and you need to be ready to meet their particular needs in order to raise thriving, healthy pigs.
Watch Our Video
New Purina® SuperSport™ Supplement
New Purina® SuperSport™ Supplement - Proven, Faster Recovery