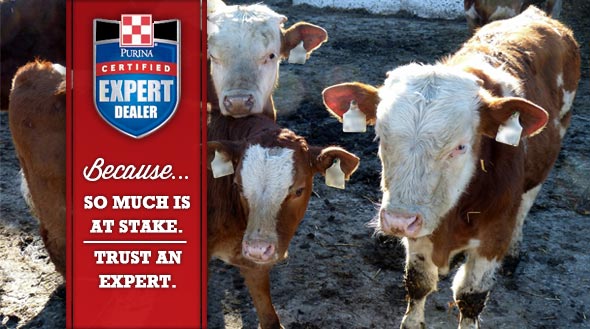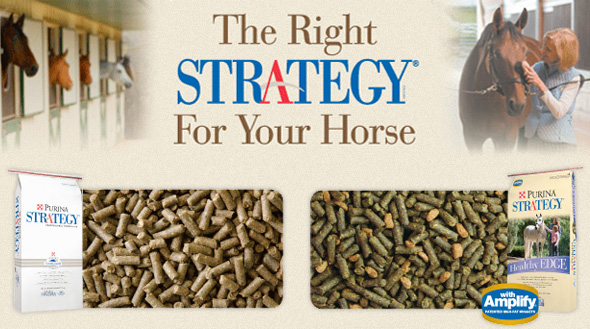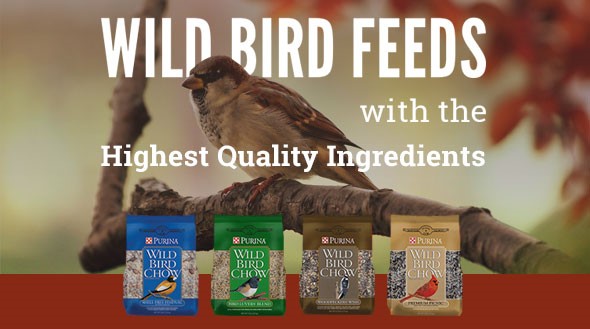 Being a Purina Certified Expert Dealer means that we offer a complete line of quality Purina feed products and have knowledgeable associates who care first about our customers, and their animals. Training is a key element for our Certified Expert staff and you can depend on us for Certified Expert advice!
Expert Articles & Advice
June 1, 2016
Animals cannot tell their owners when they are thirsty, and recognizing the signs of dehydration in different animals is crucial for pet owners, farmers and livestock handlers to ensure the animals are properly hydrated to stay healthy, particularly during hot summer months.
June 1, 2016
Algae is a natural part of any backyard pond and helps balance the pond's chemical composition and feed the fish, ducks and insects that rely on the pond's ecosystem.
Watch Our Video
New Purina® SuperSport™ Supplement
New Purina® SuperSport™ Supplement - Proven, Faster Recovery